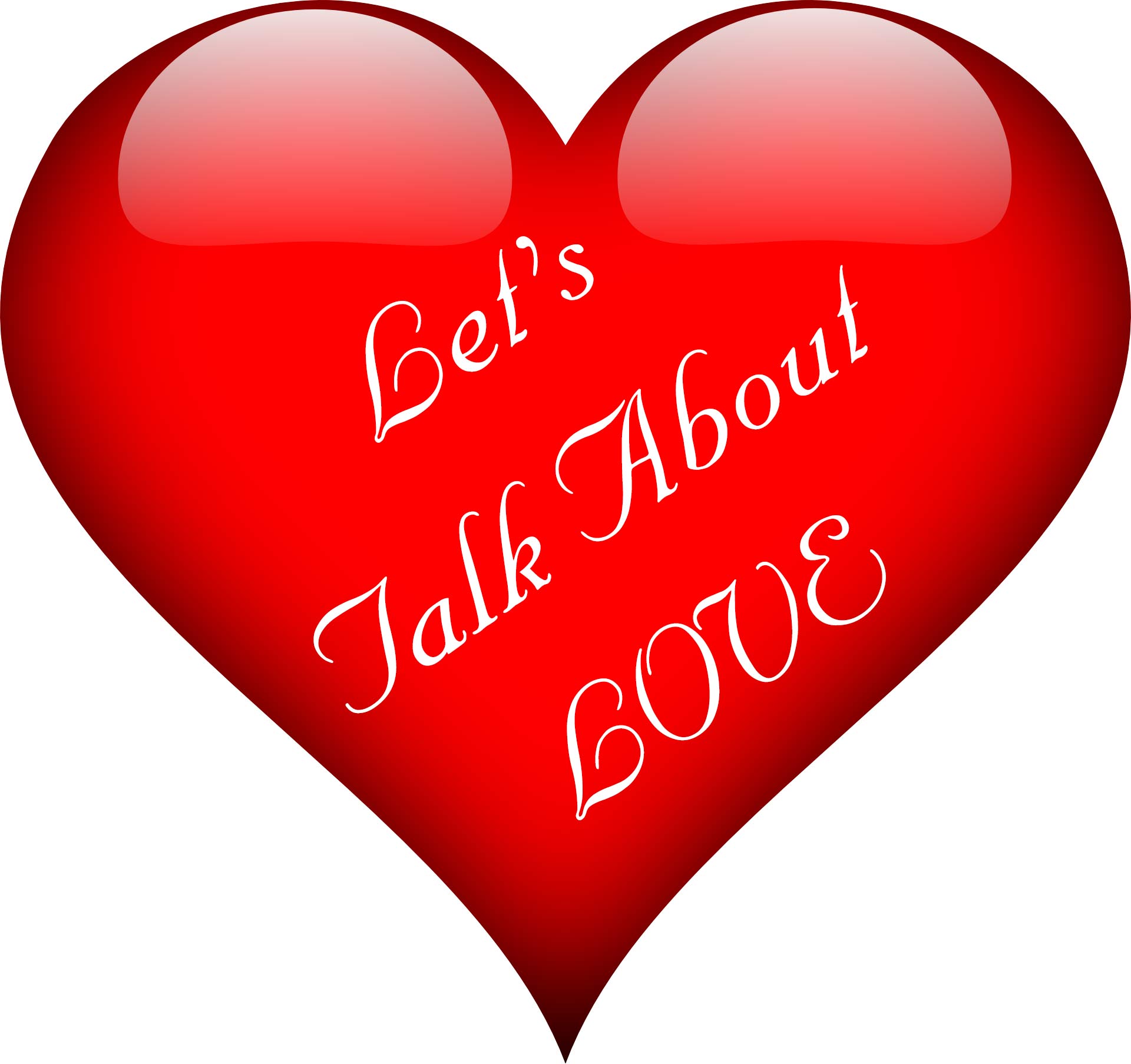 In this Love podcast series we will talk about Love but what is Love?   
We will explore Love in 2 states: Human Love & Divine Love.
We will compare the singularity of Pure Unselfish Love with the multi-colored degrees of human love.
We will find our place in this vast spectrum human love.